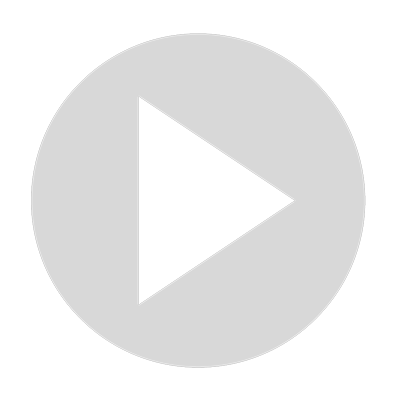 HOW TO MAKE A SIMPLE IKEBANA ARRANGEMENT
Learn the basic techniques of Ikebana, the art of Japanese floral arrangement.

This video is led by Nozomi Morita - born & raised in Osaka, Japan, she was taught Japanese flower arranging by her mother, who is certified in ikebana in Japan. Nozomi will review materials needed for ikebana and share one method on how to make ikebana arrangements on your own. 

MATERIALS used in this video (you are welcome to use any available products for the below!):

• SMALL KENZAN:
https://rt1home.com/collections/accessories/products/round-kenzan?variant=9924800610419
• GARDEN SCISSORS: 
https://rt1home.com/collections/tools/products/garden-scissors
• WILDFLOWERS
• GLASS BOWL + WATER 
• SHORT CLEAR GLASS 


#RT1home is a Los Angeles based boutique offering premium home & gardening supplies. Our product assortment is a mixed collection of curated Japanese products and US designed & manufactured soft goods. We sell our products both online + in our small studio/retail space in Downtown Los Angeles.
Show More
Show Less
Latest Videos
7:25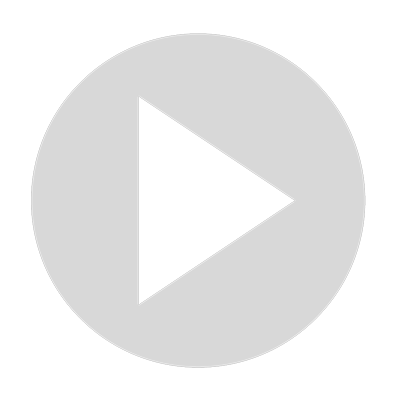 HOW TO ELIMINATE SCALE FROM YOUR PLANTS
6:17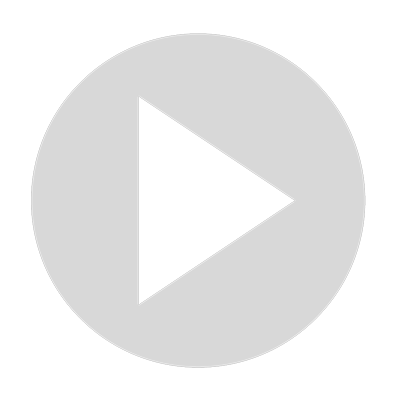 HOW TO USE PEBBLES WITH PLANTS: 3 WAYS
7:57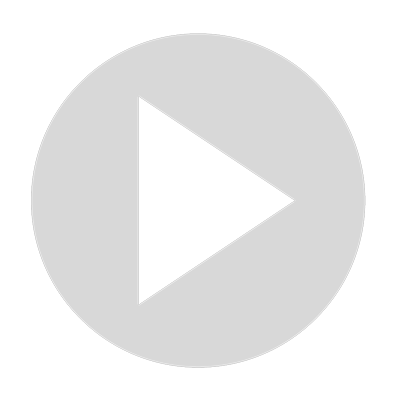 HOW TO GROW AN AVOCADO PLANT FROM SEED - DIY
4:05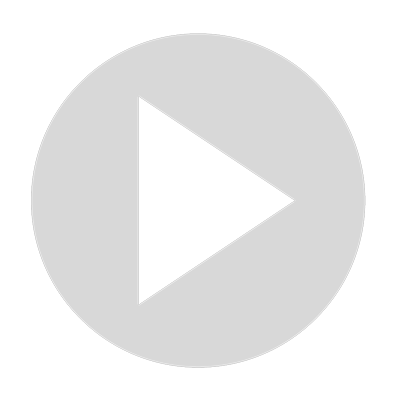 HOW TO MAKE ICE CUBES WITH EDIBLE FLOWERS
2:18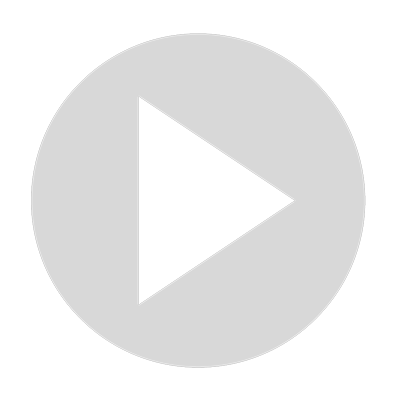 11:39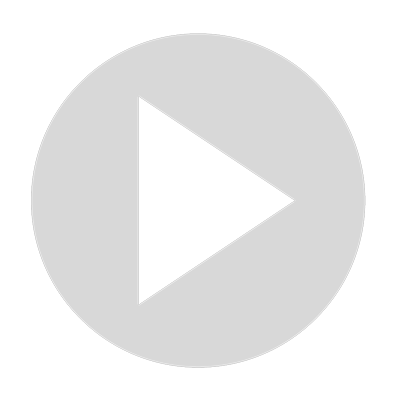 HOW TO BRAID A SNAKE PLANT
5:52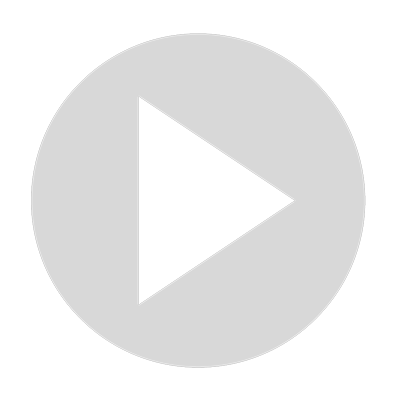 HOW TO CLEAN YOUR PLANT LEAVES
7:08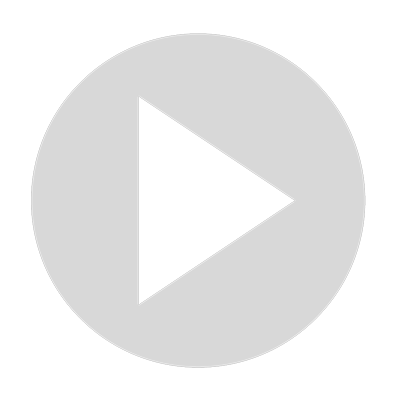 HOW TO MAKE DIY COCONUT COIR PLANT POT COVERS
4:45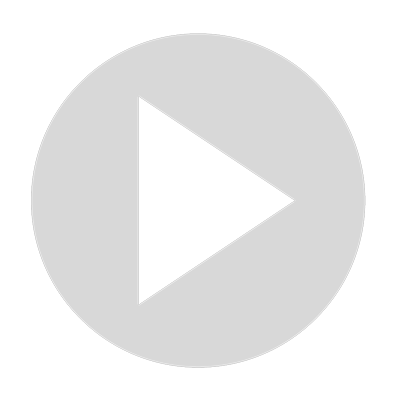 HOW TO MAKE A HUMIDITY TRAY